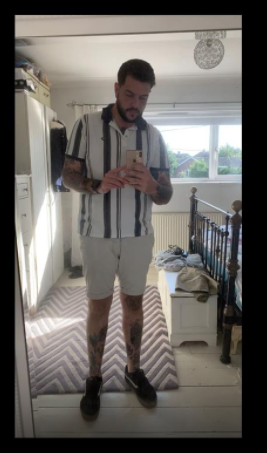 Luke Cole is an old friend of Chris' originating from Chelmsford. He was chosen to play Captain Emohead for Mighty Moshin' Emo Rangers. Little is known about him outside of this role.
Writing
Chris knew how critical Luke would be to the show's coherence, and made sure Luke was given the funniest lines in the entire show.
Chroma key techniques
For the first season, Luke was keyed against a black background like most others were. He wore a cheap black hair wig, and was rendered in post by Nick to look like an emo version of Zordon. For season 2, he was given a pair of glasses and a slightly more expensive emo wig to wear, and was keyed against a brown screen. A simple photo of him was used for his character's CGI render in the 2015 special, since he was unavailable for filming.
See also
External links